Site service  

management across boundaries powered by BPMN

Location aware platform to schedule the Work Orders for Service Person. Boundaryless information flow for for better Customer satisfaction.
Mobile Site Service management
Managing a large field force is not easy. You need to track their activities, make them efficient, assign tasks, allocate territories, enable data capture, document scans and reporting.
Most of organisations have it's own process to manage the field service jobs and collect key data. We bring totally different approach in providing solution. BPMN based low code development platform that helps to provide custom solution aligning with the enterprise processes.
Service workflow automation
Every organisation is different in terms of managing it's Customers. We provide customised service process automation solution based on business needs.
Empower Performance Engineering
Empower field service person with right information and tools to perform the job effectively. Improved FTR (First Time Right) rate provides Customer satisfaction.
Optimization models
Collected information from field has real insight in it. Recommendation and Co-relation machine learning model helps to make better decisions that increase Customer delight.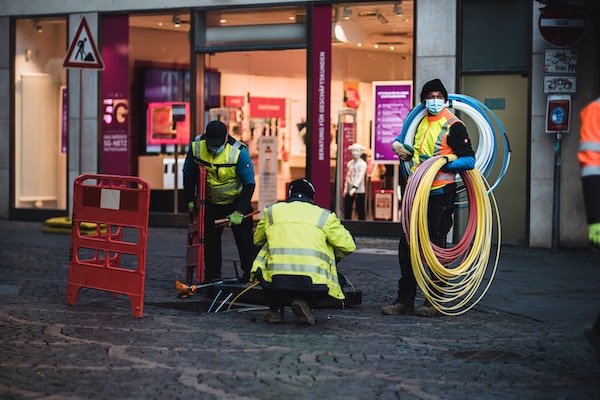 Site survey solution for the leading telecom provider to survey the sites prior to installing the Fiber Optics.